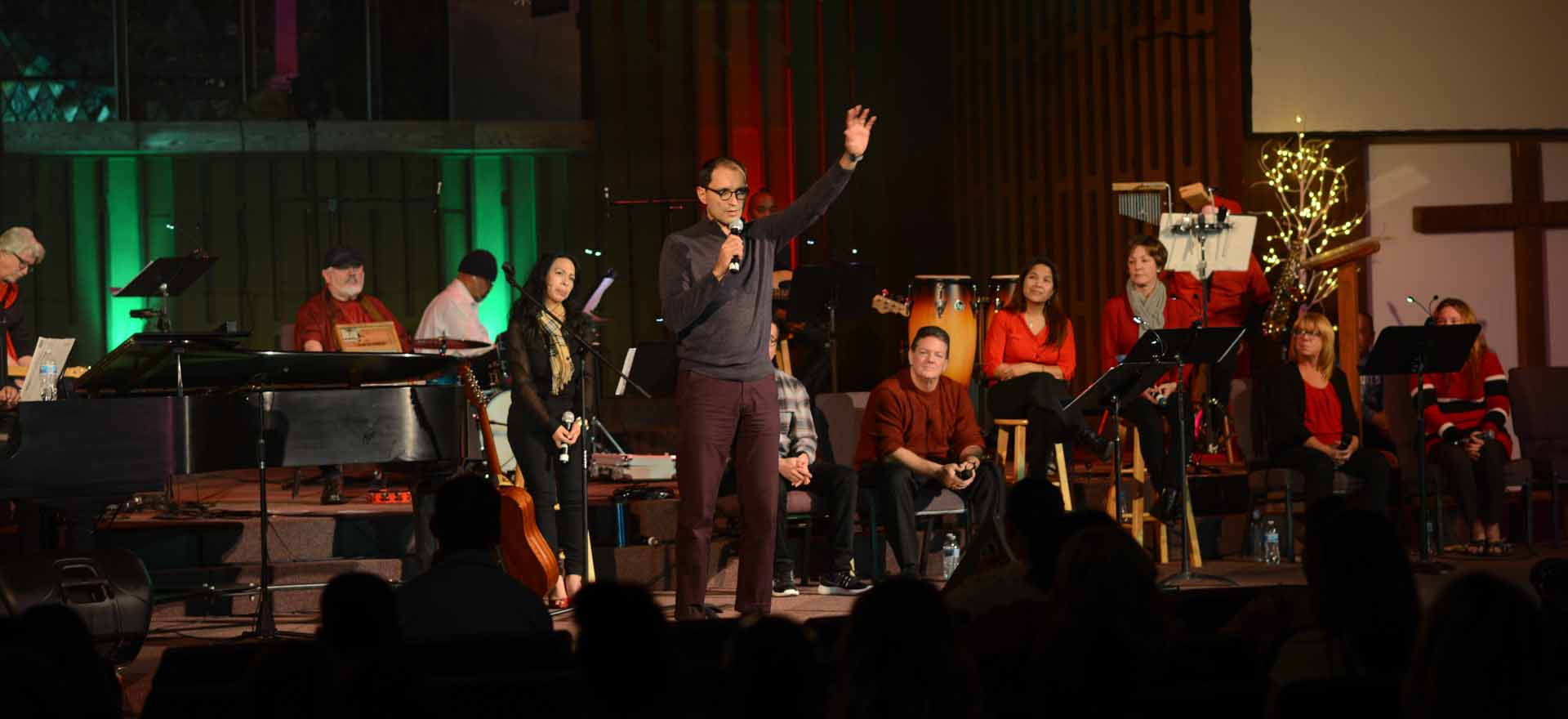 Pastor Vadim Dementyev
---

"You cannot write anything about yourself that is more truthful than you yourself are. That is the difference between writing about yourself and writing about external objects. You write about yourself from your own height. You don't stand on stilts or on a ladder but on your bare feet". - Ludwig Wittgenstein, Culture and Value.
Vadim was born in Odessa, Ukraine. His formative years fell on the turbulent period of the fall of the Berlin Wall and disintegration of the Soviet Union. Vadim's life was changed forever, when the good Lord got on hold of Vadim, when he was a senior at Odessa's College of Industrial Automatics.
Vadim and his wife, Julie, were married in 1994. They currently reside in Redlands, CA, with their two children: Rita Romashka and Fletcher Alexander.
There are a couple of things that Vadim enjoys the most: it is feeling slight breeze in his helmet while riding a road bike and elatedly watching a score board at Rita's and Fletcher's swim races.
After graduating from the college Vadim enrolled in Zaoksky Theological Seminary, Russia, completing his Bachelor of Theology degree in 1996. In the same year the Dementyevs moved to Keene, TX, where Vadim was awarded a Bachelor of Science degree in Communications in 1999. The pastor's next educational harbor was Fuller Theological Seminary, from which he holds a Master of Divinity and Ph.D. in Preaching and the Arts degrees. Vadim is a member of and a presenter at American Academy of Homiletics.
Vadim's ministry in the United states began in January of 1999, when he received a call to Valley SDA church in Menifee (Sun City), CA. He served there for twelve years first as a youth pastor and later taking responsibilities of an associate and a solo pastor. From 2004 to 2006 Vadim also taught Computer Science and Information technologies at Escondido Adventist Academy, Escondido, CA. In May 2011 Vadim accepted a call to be the lead pastor at Crosswalk Church in Redlands, where he served until October 2014. The Colton/Fontana church district was Vadim's transitional pastoral assignment till June 2016, when he was called to be the lead pastor at Riverside Community Church.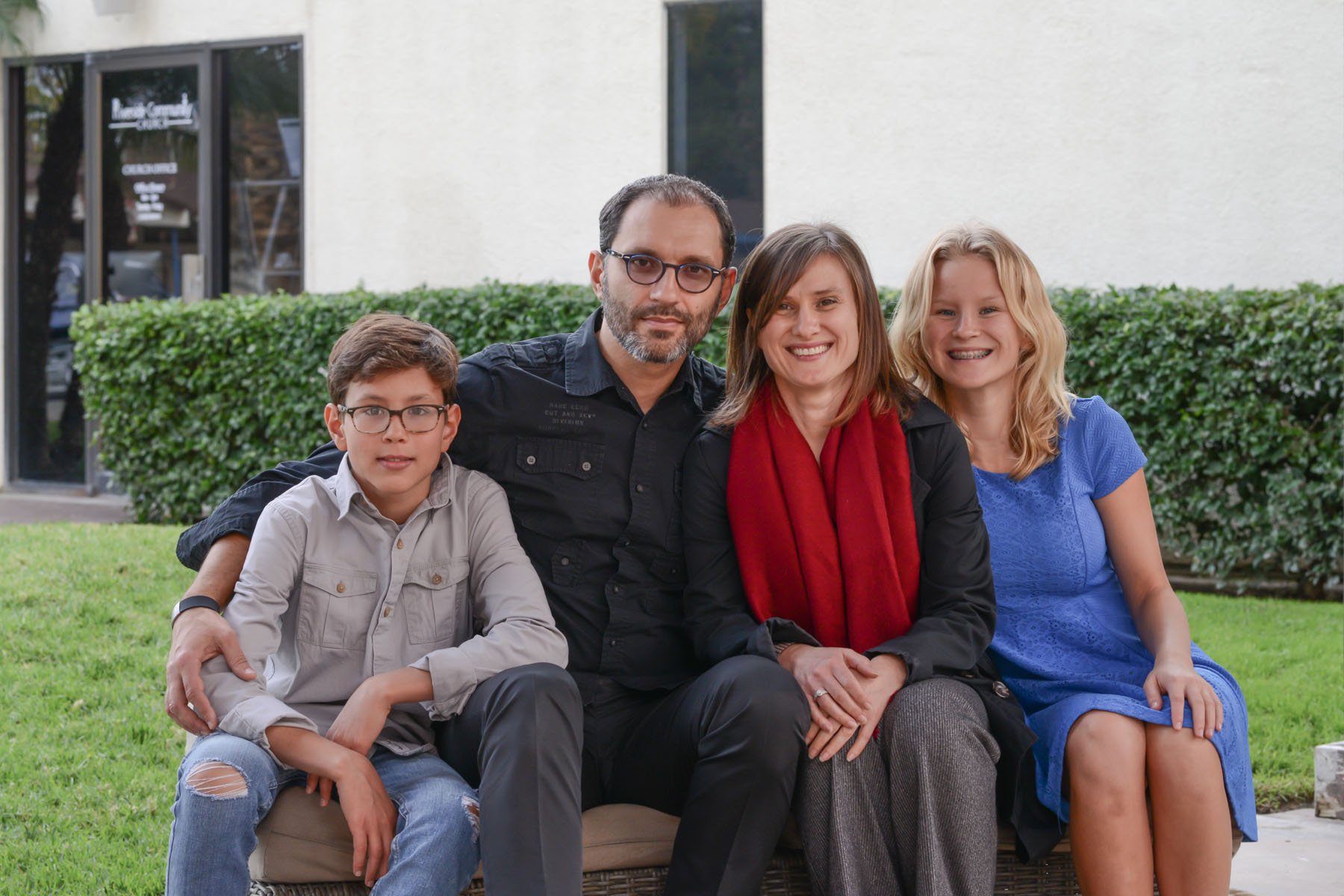 In Lieu of a Fancy Greeting

The peace of wild things
by Wendell Berry
When despair grows in me
and I wake in the middle of the night at the least sound
in fear of what my life and my children's lives may be,
I go and lie down where the wood drake
rests in his beauty on the water, and the great heron feeds.
I come into the peace of wild things
who do not tax their lives with forethought
of grief.
I come into the presence of still water.
And I feel above me the day-blind stars
waiting for their light.
For a time
I rest in the grace of the world, and am free.
---