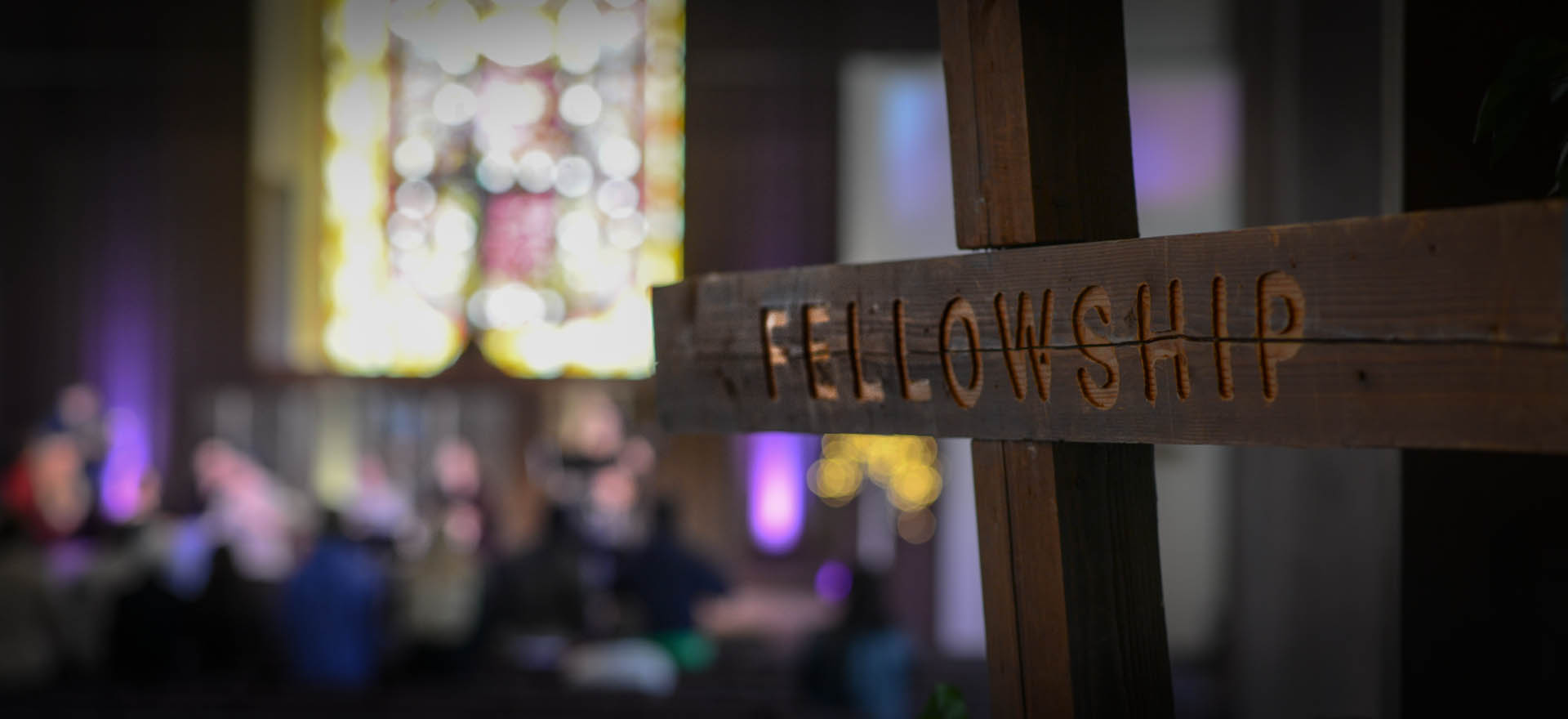 Location
---
Riverside Community Church.
4850 Jurupa Ave
Riverside, CA 92504
Contact us: (951) 686-1886
Write us: info@rccfaith.org
You're invited!
---
We extend a warm welcome to you regardless of where you are and where you have been.
Our goal as a church is not just to study the historical figure named Jesus. Our passionate goal in being God's children is to share with you the present day Jesus. To learn to love him and adore him. To experience his love in our daily lives and to share what we experience with others. Come and join us!
Plan a visit!
---
We hope that you will look around our site and learn more about us and our ministries. Although we are a small group of people, we are big on the love God teaches us to experience and share.
We are conveniently located in the center of Riverside on Jurupa Avenue. We are just ten minutes from the 91 freeway and are easy to find. Our sincere plea is for you to learn more about our church family and dare to be a part of what we are about..
Reach out and send us a message

---
A member of our church staff will contact you shortly.